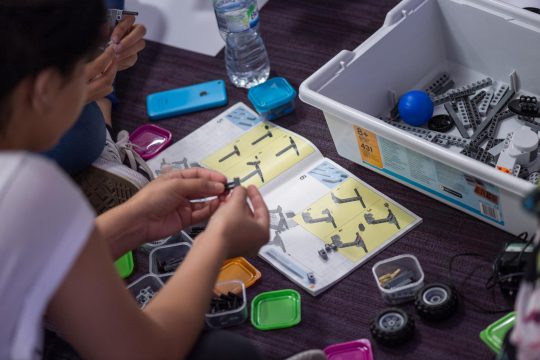 One of the obvious reasons students choose to study within Higher Education is to increase their earning potential. According to the Office for National Statistics (ONS), an average university graduate earns £10k more a year than an average non-graduate. According to the Prospects report in 2017, the number of graduates entering employment six months after leaving university was at a record high.
Students who choose Higher Education maximise their employability – they'll develop the transferable skills employers highly value, such as communication, presentation, time management and many more. It is also an opportunity to make lifelong friendships, have unique experiences, and create unforgettable memories.
When it comes to Higher Education, the range of courses and institutions to choose from is vast. Three ways you might concentrate your search are detailed below.