Experience life as a first year student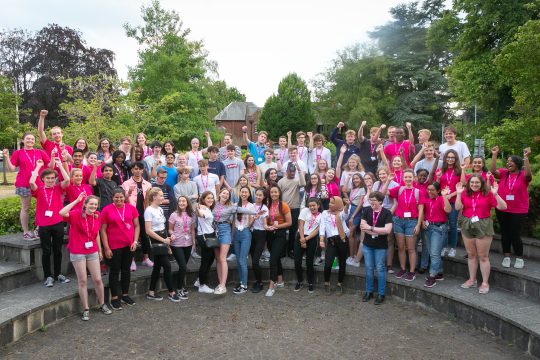 The Y12 Residential is an opportunity to experience life as a first year university student.
You will meet other Y12 students, stay in a halls of residence, go to lectures, take part in seminars and get involved in a number of social activities too!
This is a great way to "test the water" and see if living away at University is right for you. You'll be supported by our student ambassadors who can share their own experiences of university life and answer any questions you might have about applying, support and studying.
Bookings will open in 2020 and students are able to self-apply.
We welcome applications from all Y12s but if the event is oversubscribed we will give priority to students who fit one or more of the following criteria:
• Live in an area identified as a Pathways or NCOP Ward (determined by home postcode)
• Be the first in their family to consider attending university
• Be or have been in receipt of free school meals
• Be in or have spent time in local authority care
• Are a young carer
• Have a disability including specific learning difficulties such as dyslexia, dyspraxia or ADHD
Back to Activities page
Y12 Residential 2020
Date & time
Monday, 06/07/2020 - Thursday, 09/07/2020
(All Day)
Partners
University of Leicester
De Montfort University
Loughborough University
Pathways
Location
How to book
Event dates to be finalised
Bookings will open in 2020