2019 summer school in partnership with University of Leicester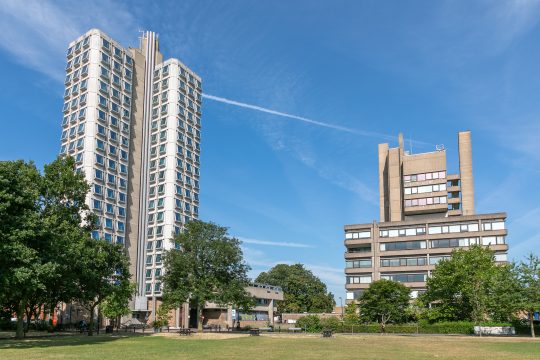 Pathways funded places for 26 NCOP students from across the UK to take part in the "All Roads Lead to Leicester" Y12 Residential in July 2019.
Taking place between 1st – 4th July and 8th – 11th July the summer schools were an opportunity for prospective students to experience both living and studying at university, while gaining an insight into the subjects that they could study as an undergraduate. Subjects included Medicine, Arts & Humanities, Law and STEM.
The students lived in The Village accommodation and engaged in a range of thought-provoking lectures and seminars, interactive workshops and social activities, designed to help them develop essential skills required to be successful university students in the future. The week finished off with a celebration disco before students left on Friday morning
Back to Activities page
Y12 Residential 2019 – All Roads Lead to Leicester
Date & time
Monday, 01/07/2019 - Thursday, 04/07/2019
(All Day)
Partners
University of Leicester
Pathways
Location
University of Leicester