IDEK Performances during July 2019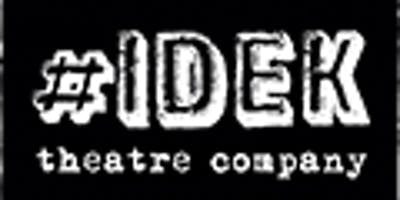 IDEK Theatre Company – New Show: Tomorrow. Touring July 2018.
Following the successful tour of I Don't Even Know in 2017, which performed 25 shows in 18 Northamptonshire Secondary Schools. We are pleased to announce our new show: Tomorrow, which will tour to Northamptonshire Secondary Schools between 1st-12th July 2019.
This show is aimed at students in years 12 who are preparing for, or undertaking the UCAS process on their path to University. IDEK Theatre Company produce fast-paced physical theatre shows, incorporating digital technology, in order to tell stories that are relevant to the audience that are watching.
Hosted in an appropriate space in school, this performance lasts 45 minutes.
Back to Activities page
IDEK Performance for Year 12
Date & time
Monday, 01/07/2019 - Friday, 12/07/2019
9:00 am - 3:00 pm
Partners
University of Northampton
Location
Northamptonshire Secondary Schools