Ongoing opportunity for Years 9-13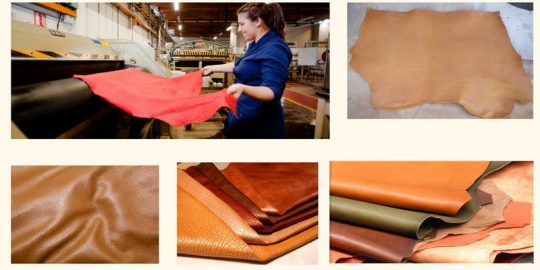 Hide to High street is an interactive workshop from the University of Northampton's Creative Leather Institute.
A staff member from the leather institute can visit your school with their portable leather kit for an inspirational talk on the subject.
Students will learn about the process of creating leather via sustainable means. Included in the method is a number of unsuspected topics – including engineering, chemistry and physics. With a 100% job satisfaction and an industry worth 7.6 billion in Europe alone, students will be able to see that a career in leather can be a rather attractive option.
The workshop can be delivered to a small group of students or in an assembly setting, therefore your whole year group would benefit. Available for year groups 9-13.
Dates can be arranged as requested.
Back to Activities page
From Hide to High Street: A Leather Technology Experience
Date & time
Monday, 07/01/2019 - Friday, 19/07/2019
(All Day)
Partners
University of Northampton
Pathways
Location
In your school/college
How to book
To express an interest in this activity, please email Judy.Edwards@northampton.ac.uk with the subject line of From Hide to High Street.