EPQ support sessions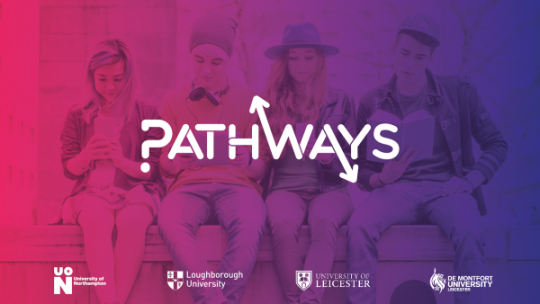 Teachers and librarians from local schools are welcome to book a free session designed to support students who are researching a topic (for example, EPQ). This session is for up to 15 students at a time and includes a tour of the Learning Hub, introduction to library resources and tips on how to search for relevant information. It lasts approximately 40 minutes but we would suggest that you allow at least two hours for your visit so that students may explore for themselves afterwards.
Please note that there is no access to printers, photocopiers, laptops, PCs or e-resources. Researching your topic sessions are available all year round apart from during September and October and are subject to staff availability.
Tailored sessions covering introductions to referencing, critical thinking and resource evaluation may be arranged with our Learning Development tutors. Please note that we can only provide these sessions during the Summer Term, subject to staff and room availability.
Please send all enquiries to libraryvisits@northampton.ac.uk
Back to Activities page
Northants: EPQ library support sessions
Date & time
Monday, 07/01/2019 - Friday, 19/07/2019
-
Partners
University of Northampton
Pathways
Location
University of Northampton
University Drive
Northampton
NN1 5PH