Apply your science knowledge to the real world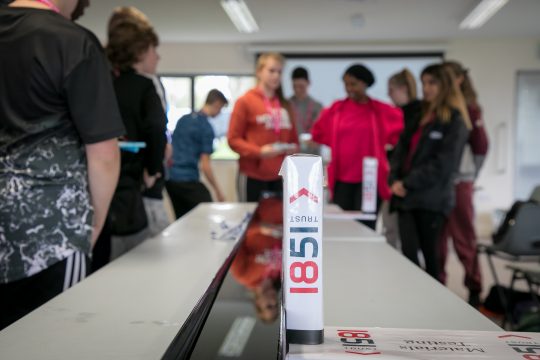 Pathways are pleased to team up again with 1851 Trust to showcase six "Big Questions" as remote learning projects.
A Big Question is a way of exploring links between different subject areas and applying them to the world around you.
The questions span a range of areas including; human performance, design, the environment and technology.
All the resources are available, for free, online at www.stemcrew.org/resources/remote-learning-projects/ 
Share your project findings with us on Twitter (@PathwaysEM) or Instagram (@Pathways_EM)
Back to Activities page
1851 Trust – Big Questions
Date & time
Monday, 13/04/2020 - Tuesday, 30/06/2020
-
Partners
University of Leicester
De Montfort University
Loughborough University
Pathways
1851 Trust
Location